Best Places to Get Your Nails Done near The Biltmore Hotel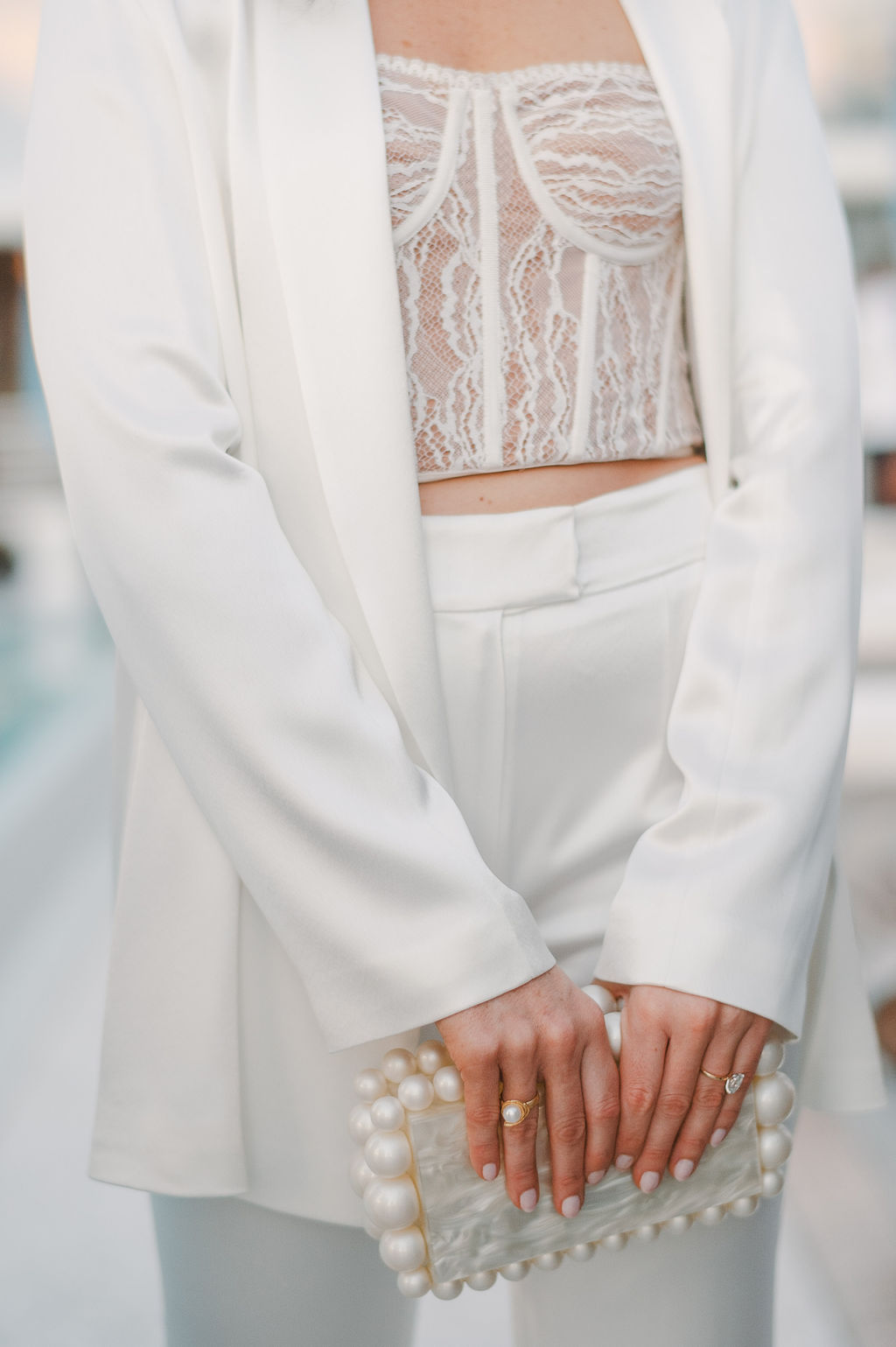 This is a question that we get asked all the time by our brides! We always encourage you to get your nails done a few days before your wedding day (not the day before), since you have so much to do the day before your wedding. We thought it would be helpful to write about it so that everyone can benefit from our favorite places! You don't have to do full designs, it can be something simple, maybe just a one color polish and done, but it looks much better in pictures when your nails are nice and polished.
Please make sure you always schedule your appointments way ahead of time, never just show up and try to do a walk in appointment.
Some of our favorite places are the following:
My Agnes Miami (1522 Ponce de Leon, Coral Gables, FL 33134)
My Time Nail Bar (460 Biltmore Way, Coral Gables, FL 33134)
This last one is one of my personal favorites, but it's a little further up north (this is for our clients who love design):
Vixen Nails Miami (12204 Miramar Pkwy, Suite 24, Miramar, FL 33025)
We know getting your nails done is very important, so let the pampering begin!
xoxo
Photo by Merari Teruel Photography
Planning by JV Wedding Planning