Best Places to Hold Your Bridesmaid Appreciation Luncheon near The Biltmore Hotel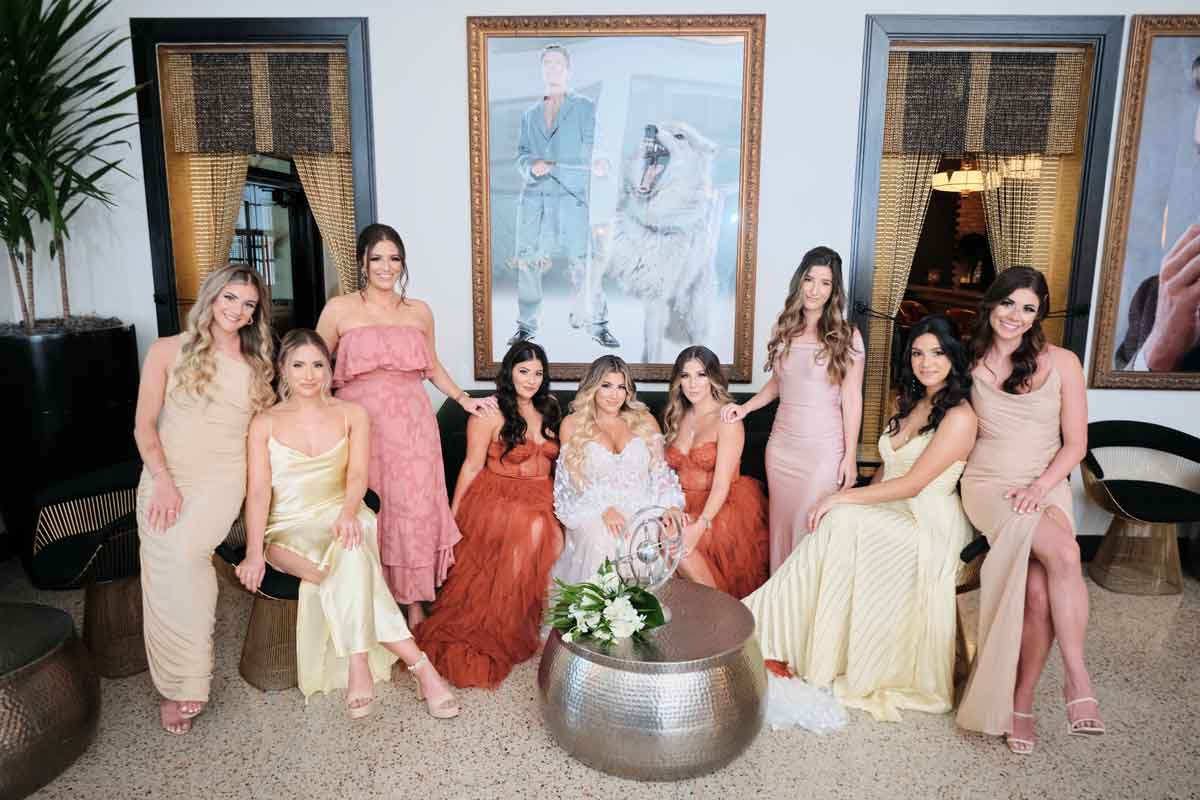 This is a topic that's not spoken about much, but once the wedding is over, how do you show your appreciation to your bridesmaids and even the groomsmen? They not only made themselves available for all of the wedding related functions, but they also heard countless hours of wedding planning shenanigans and supported you through many months (sometimes years) of planning your wedding. Let's not even forget the money they've spent during that time for you.
These are not details you should forget about, these individuals need to know how much you value them and appreciate them! A great way to show your love for them is to take them out to eat, everyone loves a good meal with great company!
Some of our favorite restaurants to take your girls to eat are Seasons 52, Calle 23, Bulla Gastrobar, and Fratellino Ristorante! These places are all delicious and will definitely let your girls know how much you care for them!
xoxo
Photo by Simply Captivating
Hotel: The National Hotel
Planning by JV Wedding Planning