When you hire a wedding planner, you must communicate all things wedding related!
A wedding planner can't do their job if a client neglects important information. We always ask our clients to copy us on any emails that are sent to any vendor, no matter the detail.
We thrive on details! That is one of the keys to an excellent wedding, because the more we know, the better we can execute.
Another important thing to keep in mind is that since we handle the timeline, floor plans, etc., if anything needs to be updated, we can do it right away (as long as we're informed).
Some of our couples have asked us "Don't you get tired of getting emails from us?", and our answer is always the same "NO! We appreciate it more than you know!". We love when we're involved in all aspects of the wedding, that's what we're here for!
xoxo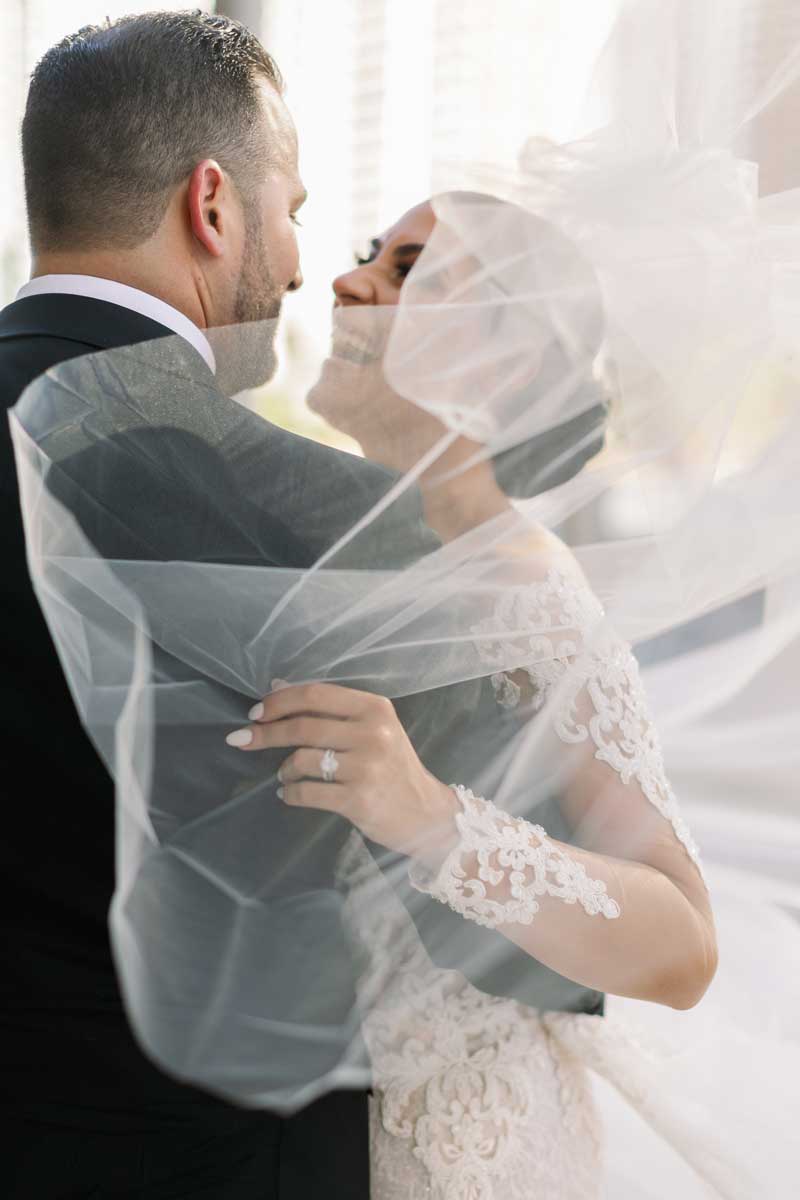 Planning by JV Wedding Planning
Photos by Colors of Grace
Makeup and Hair by Marz Makeup and Hair
Venue: Kimpton EPIC Hotel