We all know that trusting someone we don't know can be hard sometimes, but if you hire right, you shouldn't have a problem in trusting your vendors.
Your vendor team is a crucial part of your big day, it's what can make or break your wedding experience. A lot of our couples tell us how "a person" they know that got married had a terrible experience with a certain vendor, which is an unfortunate situation, but there are a lot of factors that have to be considered when you hire any vendor.
We're seeing this more often than not, but unfortunately, couples are not trusting the vendors they hire as much as they used to. If you don't feel comfortable, then don't hire them. Find someone you do feel comfortable with! There are so many companies just waiting to give you a great experience in your planning process, you just have to look for them.
We always give all of our clients our vendor list, which ensures that every vendor on that list, will give you an excellent experience and make you feel comfortable so you don't need to micro manage them to make sure they get the job done, they know what they're doing! Making sure that our couples have a relaxing and happy wedding day is our top priority, which makes it possible when they trust that we'll ensure they have a great experience!
xoxo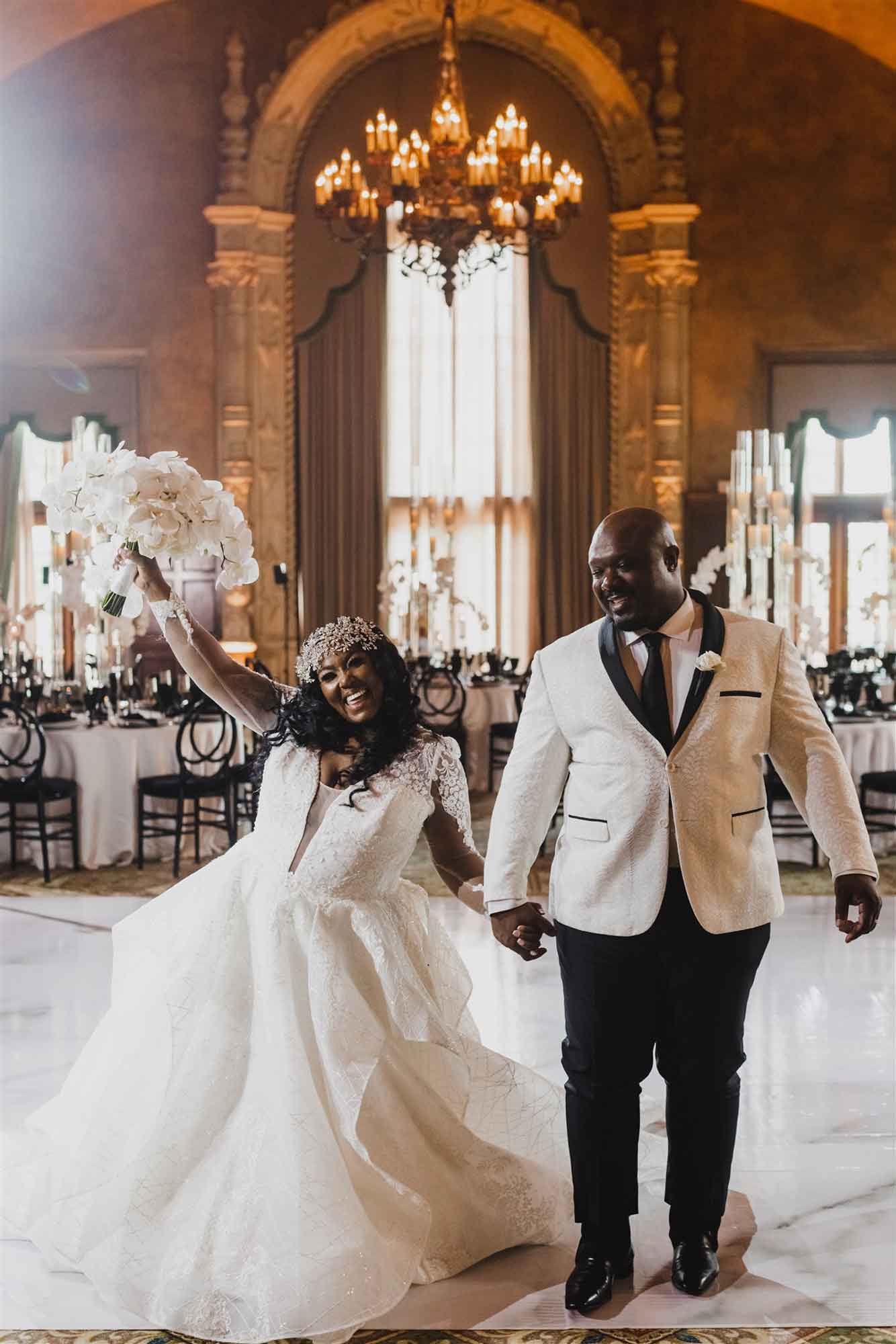 Photo by La Vie Studios
Flowers by Petal Productions
Dance Floor Wrapping by The Event Factor
Planning by JV Wedding Planning