We have some clients who have a hard time deciding if they want to do a first look with their partner on their wedding day. There are so many pros and cons to doing a first look or not, but remember that it's a personal decision to both of you, so there is no right or wrong.
We're a team who is pro first look, since it helps calm the nerves, but we also love the magic of the first look down the aisle.
When you do a first look before the ceremony, the day flows more calmly. You're able to do all your portraits with your partner beforehand, as well as your family formal photos. That means, not only can you enjoy cocktail hour, but your family and bridal party can enjoy it as well! Keep in mind that if you don't do a first look, we need to do the family formals after the ceremony, so your family and bridal party are being held back from cocktail hour for those photos.
Doing a first look also allows you to join cocktail hour, which never happens if you don't do a first look since the time between the end of the ceremony and the start of the reception is when you do your portraits. You can also choose to have a private cocktail hour with just your partner, which is something we always include on our timelines when our clients do a first look. We love including a private cocktail hour, since it's the only time of the day you have to yourselves and it gives you a chance to recharge before the reception starts.
If you're planning on doing an extended cocktail hour (1.5 hours to 2 hours) and you don't want to join cocktail hour, we always encourage you to not do a first look if you don't want to. That gives you and your photographer/videographer team to do what is needed without being rushed.
Last but not least, always consider at what time your ceremony starts at and when the sunset time is. If you're having a later ceremony and you don't do a first look, your portraits will be flash heavy, since you won't have much natural light at that point.
Always keep in mind that the decision is personal and no one should be influencing you to do one thing or the other. Do what feels right for you and your partner and we will plan the timeline accordingly!
xoxo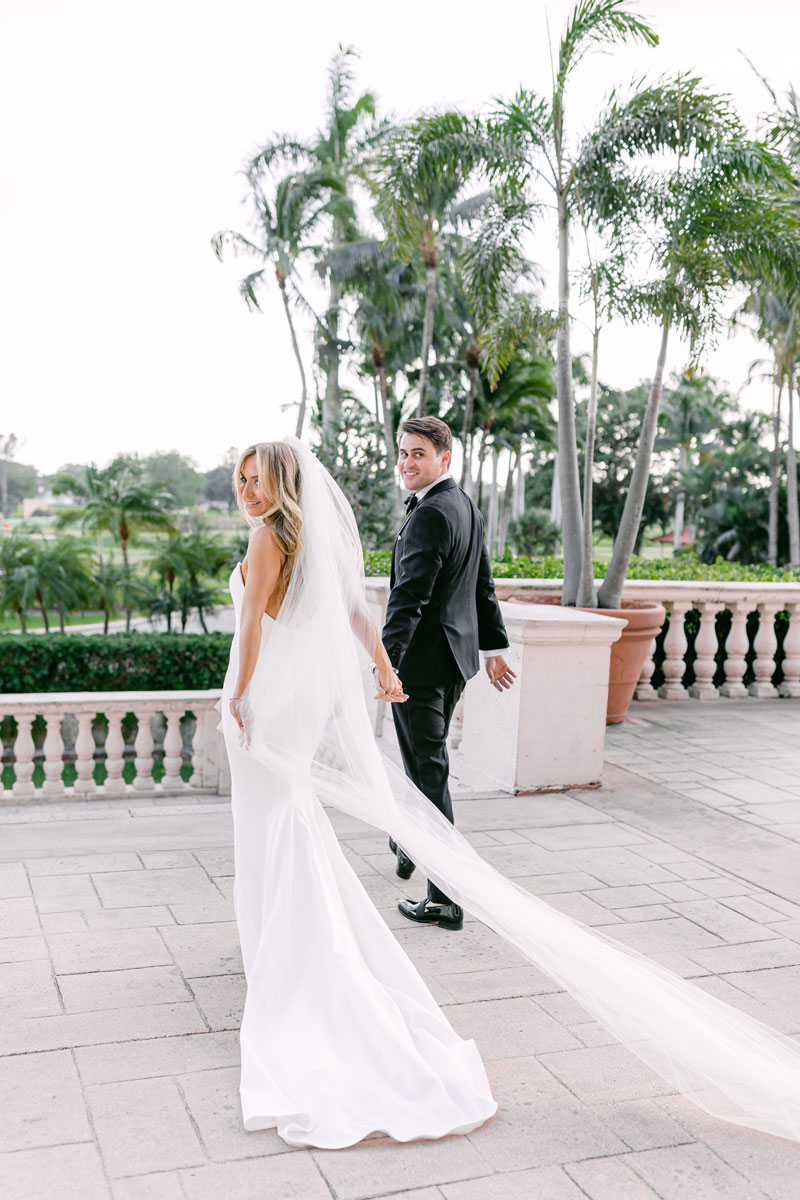 Planning by JV Wedding Planning
Photo by PS Photography + Films
Flowers by Petal Productions
Makeup and Hair by Beauty Haus (Tatjana Terzic)
DJ and Lighting by The Event Factor
Bride's Dress by Vera Wang
Groom's Suit by Austin Burke
Venue: The Biltmore Hotel