To Repurpose or Not Repurpose?
The answer is yes! Always repurpose what you can! Not only will it save you some money, but it's a great way for the flowers to not go to waste.
When you sit with your florist for your design consultation, let them know you're interested in repurposing flowers to your reception and they will let you know what can be repurposed from your design! They might not be able to move everything, but even repurposing a few things would be great! Depending on you design for your ceremony arch/chuppah, they could be able to repurpose the flowers in front of the DJ/Band stage or in front of the Sweetheart table, there are so many options!
One of the biggest tips I give my client's is to repurpose the bridesmaid's bouquets to go grouped around the cake. This gives the cake a great pop of flowers!
Sit back and enjoy the power of flowers!
xoxo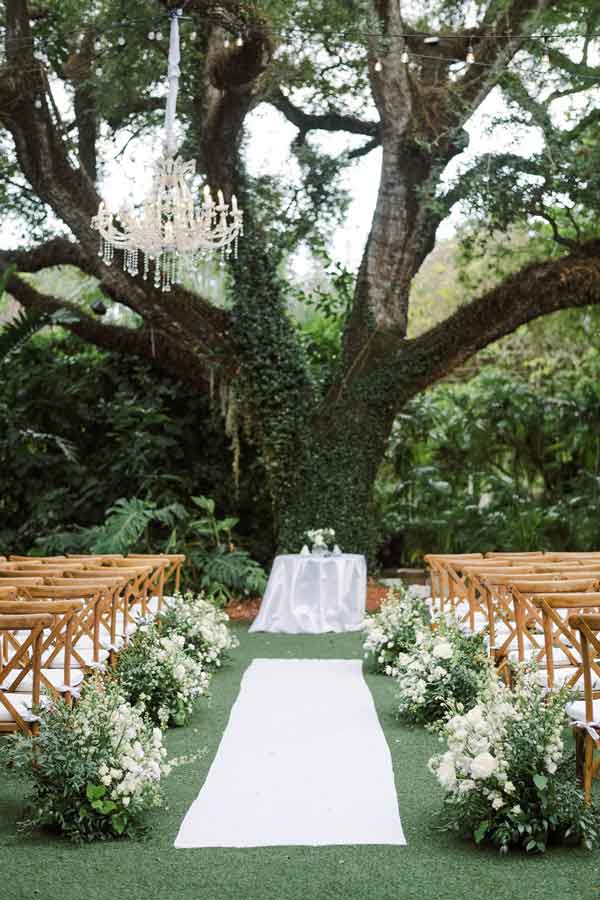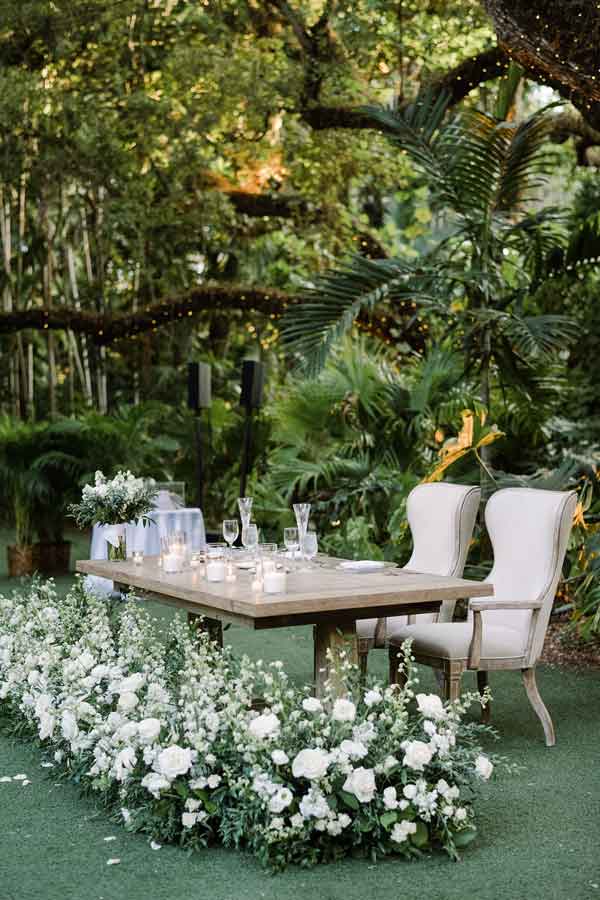 Wedding Planning by JV Wedding Planning
Photo by Merari-Teruel